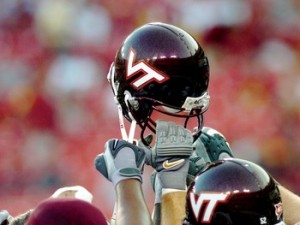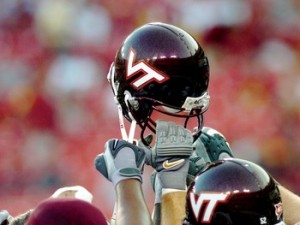 Since 1992, Florida State and Virginia Tech have won a combined 15 ACC titles. Since Florida State and VaTech represent the Atlantic and Coastal divisions respectively, there is a good chance the two teams will meet in the ACC title game. But before I discuss that game, let's look at some of the teams who will make some...
The SEC is the strongest conference overall winning the last three national championship games with a combined score of 103-52. For those not aware, the SEC is broken up into two divisions, the East and the West. At the end of the regular season, the division champs play in the conference championship game and the winner gets an automatic BCS bid to represent the SEC and it looks like Florida is on the way again.
The top 3 biggest stadiums in college football are all home to Big 10 teams: 1. Beaver Stadium (Penn State): 107,282 2. Michigan Stadium: 106,201 (After 2009 renovations, will be biggest stadium) 3. The Horseshoe (Ohio State): 102,329 This is important because home field advantage is huge in college football. Good teams don't lose at home. The Big 10 has been hyped up because of their dominance in past decades. Recently, Ohio State's two National Championship game defeats certainly did not help the league's...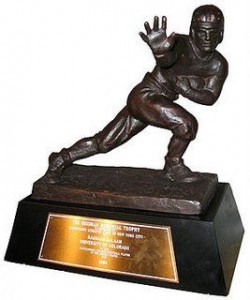 Today is your lucky day! The Matador has his Heisman sleeper picks for you so get your money ready. Now if you don't recall, last year's Heisman race was an anomaly in that Tim Tebow actually received the most first place votes, yet finished third in the overall ballot behind McCoy and Bradford respectively. If the voting took place after the BCS Championship game, there is no doubt in my mind Tim Tebow would have won after taking down the...