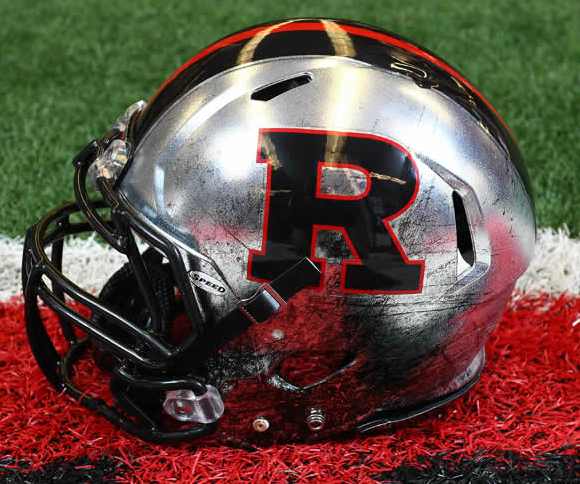 In a case that strikes a resonant chord with football fans and conference loyalists alike, Rutgers University filed a lawsuit against the Big East Conference fighting its $10 million withdrawal fee in Middlesex County Court, New Jersey.  Rutgers also claims the conference owes the school millions of dollars for failing to charge other schools upon their withdrawal of the Big East.
In the past two years, Syracuse, Pittsburgh, West Virginia, TCU and Notre Dame have or will leave the conference at the end of this school year.  On Nov 20th, Rutgers announced it will leave the Big East for the greener pastures of the Big 10.  The lawsuit stems for Rutgers believing the withdrawal fee arbitrarily applies to some, but not all, of the conference schools.  Rutgers argues that over $39.5 million was not collected when Syracuse, Pittsburgh, TCU, West Virginia and Notre Dame left.  That money should have been collected and split amongst the remaining conference members.   
Without a fair application across all conference schools, Rutgers is asking the court to withdraw the fee requirement and the 27 month notice provision.