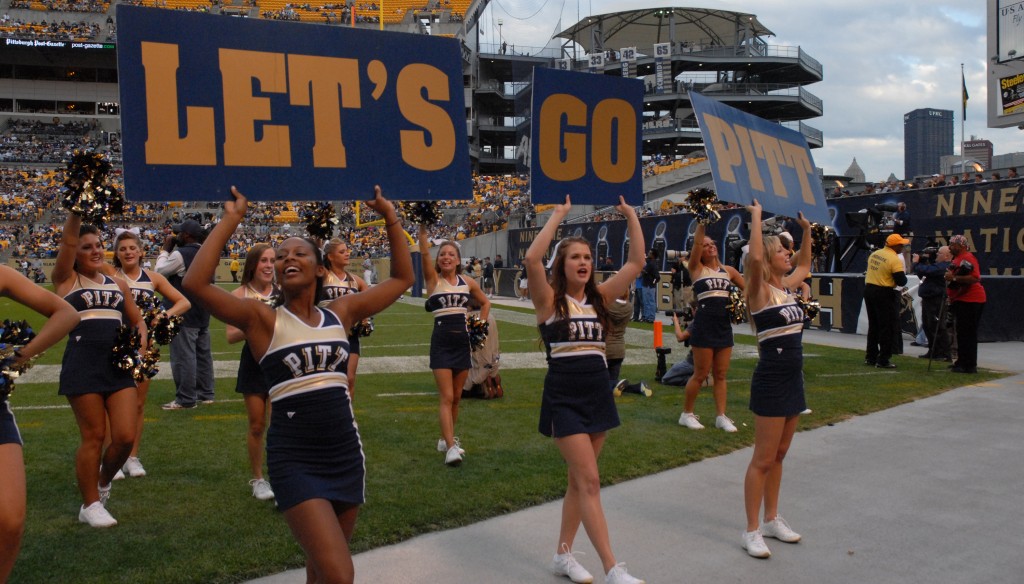 There weren't many big upsets in the first week of the college football season but one team that was embarrassed was the Pittsburgh Panthers. Pittsburgh was upended 31-17 at home to Football Championship Subdivision school Youngstown State. After that humiliating failure, the Panthers will try to pick up the pieces as conference play starts when they visit Cincinnati this Thursday.
Pittsburgh Panthers @ Cincinnati Bearcats
Betting Line: Bearcats -3.5
It's surprising to see Cincinnati only laying 3.5 points considering who Pittsburgh just lost to. Youngstown State is an FCS program that had previously never defeated an FBS (Football Bowl Subdivision) team before. People making their college football picks expected to Pittsburgh Panthers to be a team in transition – especially since they had gone through three different head coaches in the last 15 months – but this is clearly a new low.
Meanwhile, the Bearcats were off last week and by default, looked a whole lot better than Pittsburgh. The key for them will be to kick the Panthers while their down and not give them any life.
As bad as Pittsburgh's loss was last week, the truth is that it's a non-conference game and if they can win their conference affair this week, they'll actually be ahead of Cincinnati in the standings. So nothing is lost just yet.
Even so, Cincinnati is a far more accomplished offensive team than Youngstown State and the Panthers gave up 204 rushing yards and lost the time of possession battle 35:10 to 24:50 to the Penguins. They also allowed them to convert 11-of-16 third down opportunities.
The Bearcats are known for their offense and their ability to make big plays – something Pitt failed to do last weekend. Unless the Panthers have a drastic turnaround, they'll be 0-2 shortly.